"Awakening, nurturing, and sharing the magic of voices in harmony!"
The Adult Recreational Choirs (ARC) provides the Calgary community with a nurturing artistic experience like no other choir of its kind.
Our goal is to provide creative and challenging opportunities for adults to enrich their lives and our community through musical expression and performing arts.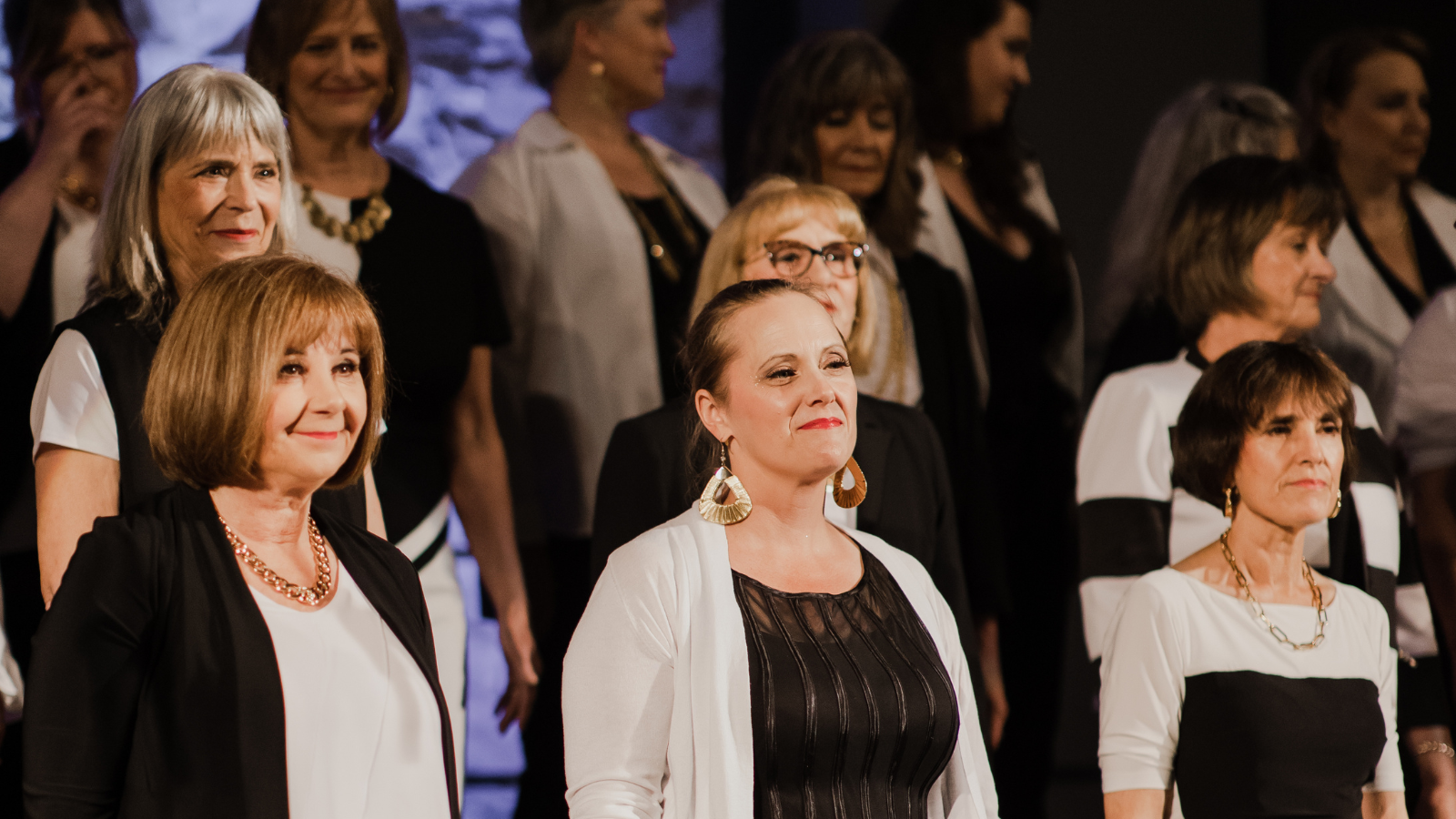 ---
SOLD OUT: ARC PRESENTS Something Christmas!
Our Christmas shows on December 8th and 9th are now sold out! If you are attending the event, make sure to come early to enjoy our new immersive experience in the foyer, we have some interactions to share together and beverages and snacks will be available for purchase. Thank you for your support! If interested to be put on the waitlist for any of our three performances, please email info@archoirs.org.
---
---
UP NEXT: Our January to June Session!
We are once again offering three exceptional programs for the upcoming year! Please check out the "Our Choirs" page to learn more about our programming and our SHOW THEME! If you are interested in joining us, you can register via the button below! Have more questions about ARC? Email us at info@archoirs.org!
---